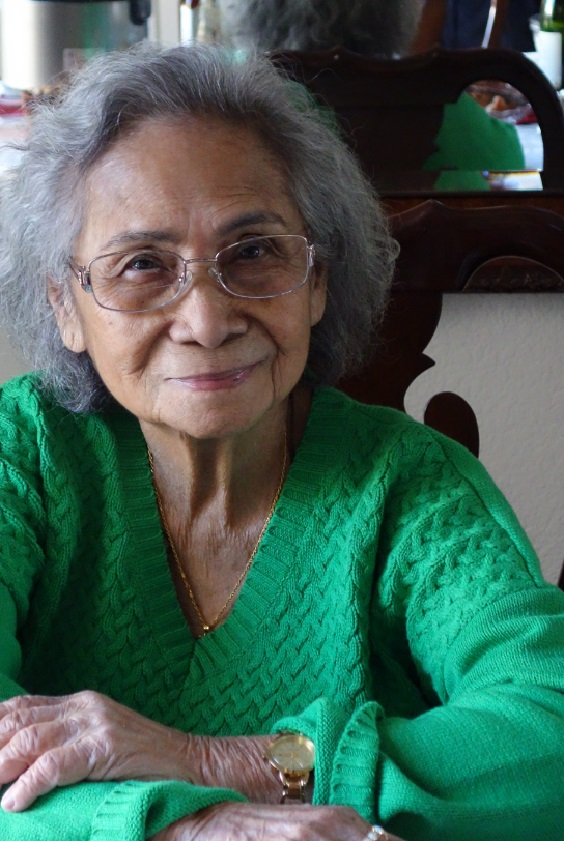 In Memory of
Archimeda Lu
1925 - 2018
Plant a Tree
Visitation at Funeral Home
5:00 pm - 8:00 pm
Thursday, August 2, 2018
Warren Hills Memorial Home
234 W. Washington Ave.
Washington, New Jersey, United States
Funeral Service
10:00 am
Friday, August 3, 2018
Immaculate Conception Church
316 Old Allerton Rd
Annandale, New Jersey, United States
Final Resting Place
Hillside Cemetery
P.O. Box 360
Scotch Plains, New Jersey, United States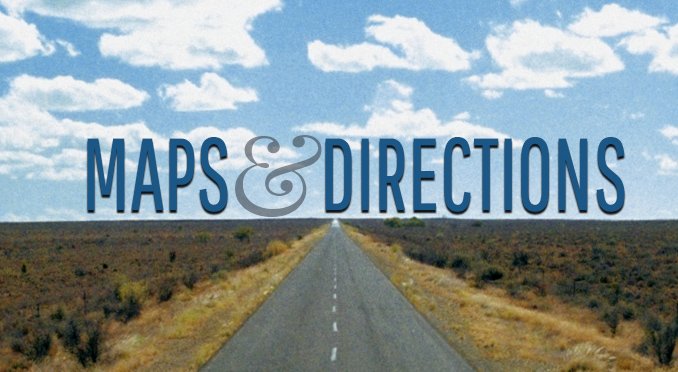 Obituary of Archimeda Lu
This is the story of our loving "Mamang," "Lola," and "Meding." Archimeda Lazo Lu was all those to us. She was Mamang to her children: Sol and her husband, Dr.Fred Andes; Reynaldo and his wife, Cely; Danilo and his wife, Laarni; Eugene and his wife, Rosario; Cecilia and her late husband Ronnie Ty Diaz; Maria Elena and her husband Dr. Steven Riesenberg; and Benjamin and his wife Imelda. She was Lola to her eleven grandchildren: Christopher Lu, Anthony Lu, Brian Lu, Jonathan Lu, Adrian Lu, Dr. Kenneth Andes and his wife Leanne, Jonathan Andes and his wife Diana, David Andes and his wife Heesun, Christina Murphy and her husband Ryan, Steven Thomas Riesenberg, Jr., and Miguel Lu. She was also Lola to her two great grandchildren Elizabeth and Audrey Andes, children of Jonathan and Diana Andes. She was Meding to her only surviving sibling, Norma Lazo, and to her dozens of relatives as well as to those who knew her well.
Her story began on October 16, 1925 in the little town of San Jose, Antique in the Philippines. She was born to the late Maximo Crisostomo Lazo and Felicidad Marte Lazo. It was a joyful occasion for the married couple who already lost their first-born daughter, Virginia, who died when she was just an infant. Four other siblings predeceased Archimeda: Aida, Lloret, Romeo, and, most recently, Emily.
She grew up in Cagayan de Oro, Philippines. Her father named her after Archimedes, the Greek mathematician. After high school, she planned to move north to Manila, the capital, to study nursing. Unfortunately, war broke out. Cagayan de Oro was under siege. Her high school was strafed and bombed. Eventually, the Japanese military occupied the city. Her father refused to go back to work as a government surveyor. To do so, in his opinion, meant collaborating with the enemy. Instead he and his family, along with many residents of the city, took to the hills and hid until the war was won. Archimeda and her family came out of hiding in the early days of the American Liberation and sought refuge in an American evacuation center where Archimeda was treated for malaria. Archimeda to the very end of her life remembered every detail of her experience as an evacuee and a refugee.
After WW2, there was an urgent need for teachers. She took the qualifying exam for teachers and aced it. She taught elementary in the town of Buluan where she met her future husband, Samad Lu who predeceased her in 1996. She and Samad eloped and eventually married in 1948. They defied religious conventions of that place and time. Against the backdrop of cultural and religious prejudices in the troubled southern region of the Philippines, Samad, a Muslim, and Archimeda, a Roman Catholic, drew strength from each other and raised their children as Catholics in a Muslim community.
When another national political calamity hit the Philippines in the form first of a martial law and then a dictatorship, Archimeda made sure that her family would not suffer the way she did as a young adult. She was born at a time when the Philippines was a commonwealth of the United States. It was a natural consequence then that when the political climate in her birth country became untenable, she and her husband decided to leave the Philippines. Her love for America was deep and unwavering.
Archimeda migrated to the US with her family beginning in the early 1970s. She lived in New Jersey and California. In her spare time, she enjoyed word searches. She was an avid Facebook user. She owned a smart phone and a tablet which she used to google. She enjoyed listening to music using Amazon's Echo. She loved getting into political discussions. She enjoyed watching The Filipino Channel and My 600-lb Life. She was fluent in English, Tagalog, Bisaya, and Maguindanaon. She was a great cook and baker. She was a very discerning eater who loved fine dining. She enjoyed going to Broadway shows and concerts, often turning her nose up at nosebleed seats. In her early days as a homemaker, she had a garden that was the envy of everyone. She grew exotic roses and other flowers. She grew fruits and vegetables which she shared with her less fortunate neighbors.
Her devotion to family extended to her nephews and nieces some of whom have benefited from her gracious hospitality. She welcomed them in her residence in Metro Manila, Philippines where they stayed while they were in school. Every New Year's Eve, relatives, even distant cousins, would stop by her home because there were always plenty of cakes, delicious dishes, and warm welcomes. Invitations were not necessary. Everyone knew Archimeda would have something for everyone.
We will always remember her as a loving and devoted mother whose single greatest passion was her family. She was our fiercest champion. She made sure her daughters were dressed to the hilt in grade school: from headband or bow to their shiny patent leather shoes. She sewed most of their dresses when they were younger. She also played the piano.
She was compassionate and hardworking. She enjoyed sharing her opinions about any topic under the sun especially at social gatherings even those she was unfamiliar with such as car engines. She disliked clutter and spent a good amount of her day cleaning around the house to her satisfaction. She loved to feed her children's dogs with "people food," much to the annoyance of her children.
At 92 and to her very last moments on earth, Archimeda never lost her lively personality, her fortitude, her mental acuity, her wit, and her zest for life.
She passed in grace on July 23, 2018 at 11:33 PM in Scripps Prebys Cardiovascular Institute, La Jolla, California. We give Archimeda, our Mamang, Lola, and Meding back to our Lord knowing that her love and sacrifice here on earth have earned her a place in our Heavenly Father's home.
Please join us in celebrating the life of Archimeda on Thursday August 2, 2018 at Warren Hills Memorial Homes, 234 West Washington Avenue, Washington, NJ from 5-8 PM. A Mass of Christian Burial will be celebrated on Friday August 3, 2018 at 10:00 AM from the Immaculate Conception Church. 316 Old Allerton Rd. Annandale, NJ 08801. Interment will follow at Hillside Cemetery in Scotch Plains, NJ
In lieu of flowers, we ask that you consider a donation to the Philippine Jesuit Foundation – Chapel Pharmacy. PO Box 312. NY, NY 10028.
Share Your Memory of
Archimeda
Who We Are:

We remain in the forefront of innovation that provides real comfort and practical solutions at a most difficult time. Our funeral home makes great efforts to assist you with all your personalization needs. Trust us to guide you.

Location:

234 W. Washington Avenue Washington, New Jersey 07882
Richard L. Maguire, Jr. Owner/Manager
NJ License #4434
Contact Us:

Phone: (908) 689-0119
Fax: (908) 689-6854

Quick Links: