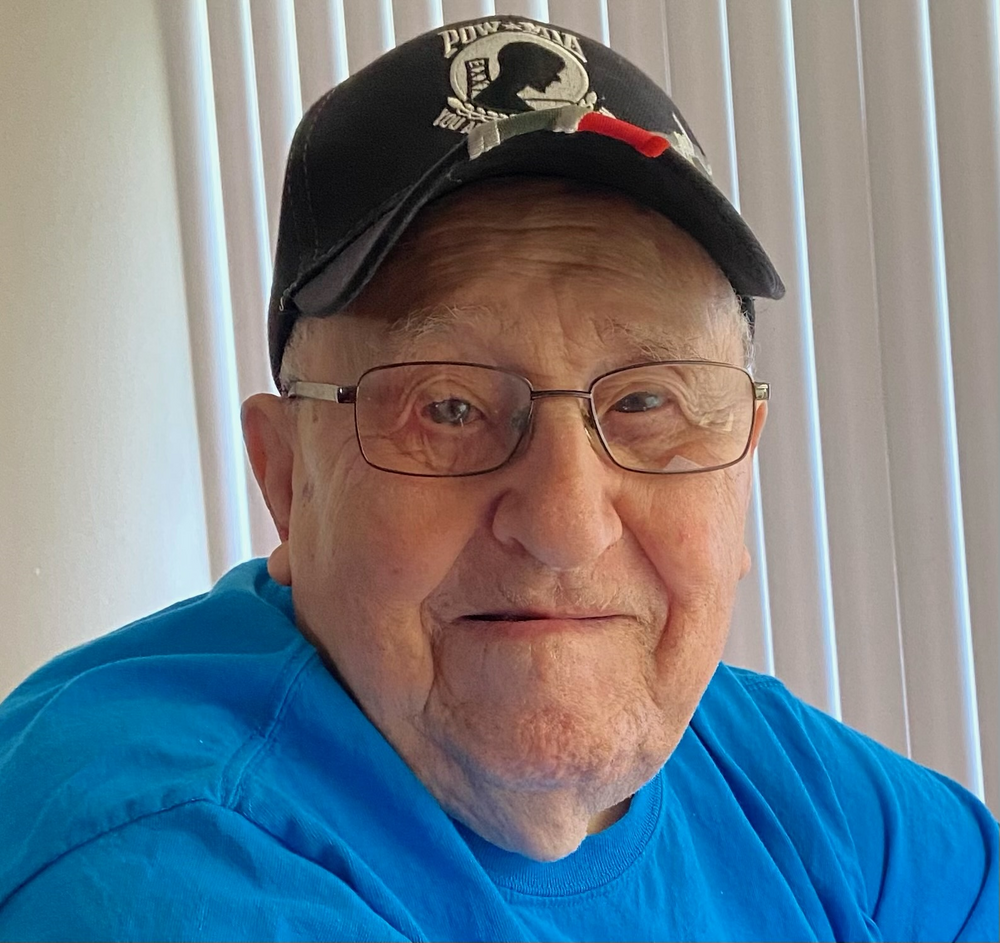 Mass
10:00 am
Monday, August 1, 2022
St. Mary Catholic Church
830 Fifth Ave
Alpha, New Jersey, United States

Get Directions
Final Resting Place
St. Marys Cemetery
830 Fifth Ave Box C
Alpha, New Jersey, United States

Get Directions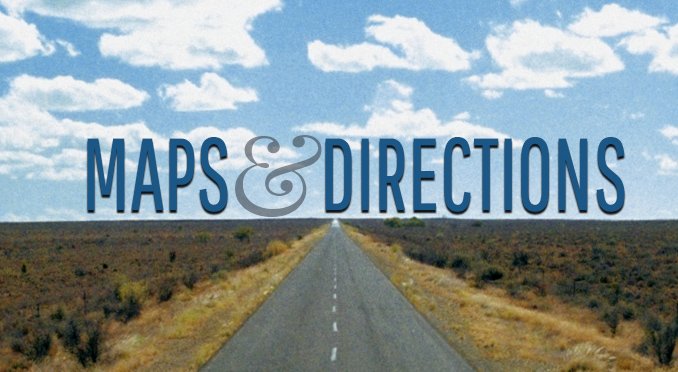 Obituary of Anthony N Guiga
Anthony N. Guiga, 104, of Port Murray, NJ passed away on July 27, 2022 at Forest Manor Health Care Center, Hope, NJ. Anthony was born on November 18, 1917 in New York, NY to the late Andrea and Antonina Scalfani Guiga. He was a graduate of Theodore Roosevelt High school in the Bronx, NY. Anthony survived the great depression of 1929 to 1939 driving for the railway express just to keep food on the table and cover the expenditures for the household. In 1943 Anthony was drafted by the United States Army as the United States entered WWII. Anthony was prepped for training in Fort Dix New Jersey to prepare for the invasion of Normandy France. In 1943 Anthony was shipped over to England on the Queen Mary where he began his duty station in ordinance operations ( 181st Ordinance ). As the year progressed up through June 6th. 1944 (The D Day Invasion), in Normandy France, Anthony's unit was deployed out to Scotland, and Belgium where Anthony endured the severe battle with the German Army in adverse winter conditions known as the Battle of the Bulge. In 1945 Anthony and his division with the 181st Ordinance entered the battle at the German front for 5 months. After the collapse of the German Reich, Anthony was shipped back to the United States at Camp Gruber in Muskogee Oklahoma. There Anthony was prepped and trained to enter the war in the Pacific campaign. After the bombing of Hiroshima and Nagasaki Japan, Anthony was Honorably Discharged back into civilian life in 1945. In 1945 Anthony began his career in the concrete industry with Metro Mix as a Concrete Mixer driver. Anthony progressed in the concrete industry and moved up to Colonial Concrete and became a lead member of the International Brotherhood of Teamsters with Local 282 of Lake Success NY. There Anthony served 38 years as a concrete driver with major projects such as the Twin Towers, The Major Bridges of NYC, Highways of NYC, Columbia University and thousands of major construction projects. In 1945 Anthony met the love of his life (Rose Miele) on a train trip to the feast of San Gennaro In Little Italy NY. Anthony and Rose were married on July 21st, 1946 at Mount Carmel Church in the Bronx, NY. On July 21st, 2022 Anthony and Rose celebrated their 76th wedding anniversary. Anthony is survived by his wife Rose Guiga of Mansfield Township, New Jersey. Anthony is survived by a daughter Deborah Miller and her husband John P. Miller of Andover Township NJ. Also, Anthony is survived by his son and caregiver Gary Anthony Guiga of Port Murray NJ. Anthony is survived by two grandchildren, Adam Demaria, and his wife Kim DeMaria of Mount Olive NJ, and Daniel Anthony Miller of Atlanta GA. Anthony is preceded by five sisters, Katherine Orlando, Mary Spinato, Elizabeth Ranieri, Gussie Raia and Camille Gregg, and a brother Carmine Guiga. Anthony was an avid lover of the Horse Racing, antique collectibles, reading, puzzles, and his daily newspaper. Anthony loved traveling to many locations in the United States and has spent a good 20 years traveling to St Augustine Florida. In lieu of flowers the family prefers donations to made in honor of Anthony's widow Rose Guiga of Port Murray NJ. A mass of catholic burial will take place on Monday, August 1, 2022 at 10:00 AM at St. Mary Roman Catholic Church in Alpha, NJ. Entombment with military honors will immediately follow at the parish mausoleum. Funeral arrangements have been entrusted to Warren Hills Memorial Home, 234 West Washington Ave., Washington, NJ 07882. To send an online condolence please visit www.warrenhillsmemorialhome.com.
Share Your Memory of
Anthony
Who We Are:

We remain in the forefront of innovation that provides real comfort and practical solutions at a most difficult time. Our funeral home makes great efforts to assist you with all your personalization needs. Trust us to guide you.

Location:

234 W. Washington Avenue Washington, New Jersey 07882
Richard L. Maguire, III
Owner/Manager
NJ License #5234
Quick Links: