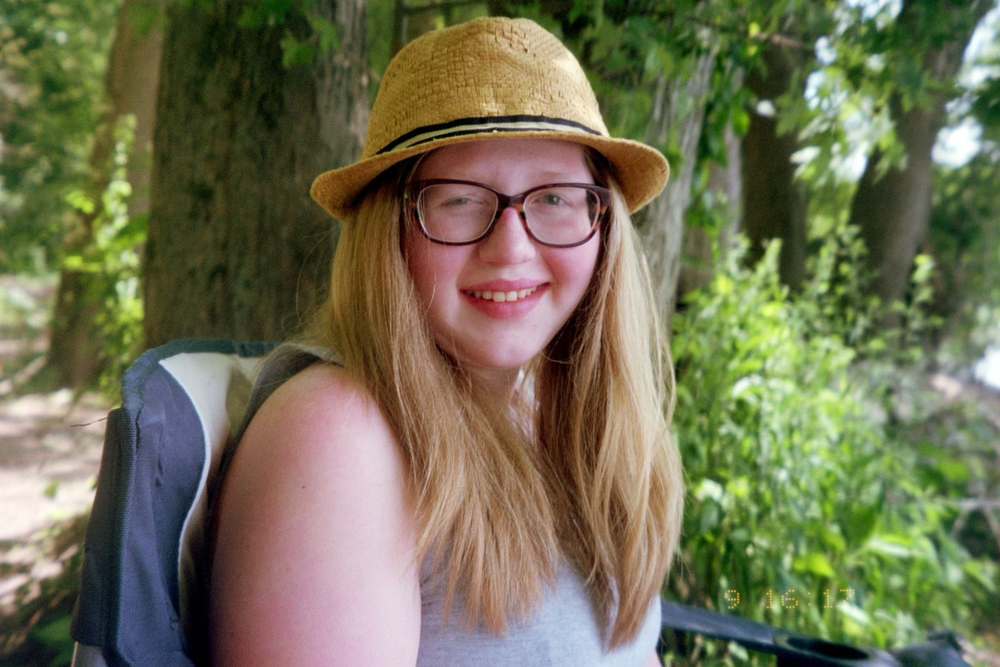 Mass
10:00 am
Saturday, June 5, 2021
St. Ann's Church
6 Church Street
Hampton, New Jersey, United States

Get Directions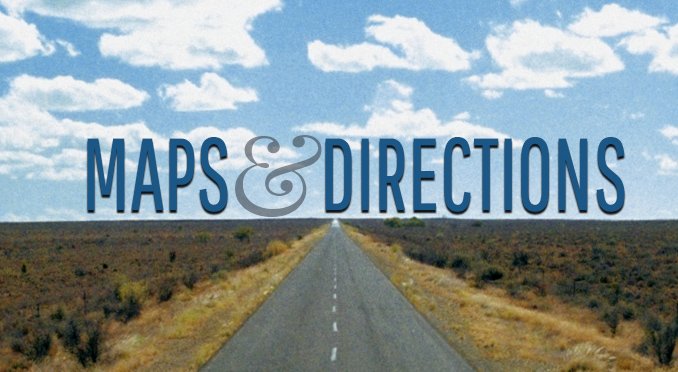 Obituary of Kathryn Rose Berger
Kathryn Rose Berger, 20, a lifelong resident of Bethlehem Township, NJ passed away peacefully on June 1, 2021, at the Children's Hospital of Philadelphia with her family by her side. Kathryn was born on April 4, 2001, in New Brunswick, NJ to Thomas and Ann Berger. Growing up, she attended school in Bethlehem Township and was a devoted member of the theater and choir programs. Her role as the Principal in Grease left everyone laughing, mostly due to her ad-libbed lines and impeccable comedic timing. From a young age, Kathryn began to be known for her humor and wit. When meeting new people (as she often did), she would begin with her classic icebreaker, "How much does a polar bear weigh?" After the guess, she would respond, "Enough to break the ice!" This would inevitably make the person feel at ease and already on their way to becoming a fast friend. Kathryn could always be counted on to turn any situation into a positive one, constantly looking for the silver lining. Numerous trips to the Children's Hospital of Philadelphia (CHOP) inspired her to remain positive despite her illness. From her experiences at the hospital, she always wanted to be a source of positivity and light for everyone that she met. Combined with her love of crafting, she would often write down inspirational words on canvases, cards, and little notes to be displayed all over the house. Pinterest was most definitely her favorite app! She was a graduate of North Hunterdon High School where she was nicknamed the "Mayor of North". Her passion for helping others through service continued in high school. She always had a special place in her heart for those with disabilities and was involved in the Unified Bowling club, as well as Special Olympics. Her Girl Scout Gold Award was called "Art that Shows We Care" and involved making a craft with the students from Unified. Each student would make two crafts, one to keep and one to donate to a local nursing home. It meant so much to her to combine her two passions and to spend time doing something she loved. Kathryn was also involved in the Concert Choir. She loved to sing and gravitated towards any music that was uplifting with a positive message! She was a devout Catholic and a lifelong parishioner of St. Ann's Roman Catholic Church in Hampton, NJ, where Kathryn volunteered as a CCD teacher assistant. She also volunteered at St. Ann's Vacation Bible School each summer (of course in the crafting room!) Through prayer and reflection, Kathryn developed a strong relationship with God and always was thankful for the blessings given to her. After graduating from North Hunterdon, she went on to further her education at The College of New Jersey (TCNJ) and majored in Communications. While at TCNJ, Kathryn was a member of the Alpha Phi Omega service fraternity, Best Buddies, and Campus Ministry. The community at TCNJ meant so much to her and she loved participating in any activity at the college. She especially loved Rec Night, where she could craft and play games with other students. Kathryn was truly a special person. In spite of the illness that she faced, she always kept a positive mindset and found joy in the little things of each day. The sunrise, sunset, ocean waves, seashells, clouds, flowers, and natural beauty of the world meant so much to her. In her journal, she had written, "I am in love with life from the minute the sun rises to the second the sun sets. And even the second it gets dark because we are faced to see the stars. The stars simply remind us how beautiful the day really was, even if it had rained. So yes, I've learned at such a very young age, that even behind those dark rain clouds, there is such hope, love, strength, faith, and happiness. It's just waiting to sprinkle down on those when the time is right." Kathryn is survived by her parents, Thomas and Ann, and her siblings, Julia, Andrew, and Grace. She is also survived by her maternal grandmother, Nancy Sankovich, and paternal grandmother Georgia Berger, as well as many uncles, aunts, and cousins. She is preceded in death by her grandfathers, John Sankovich and Everett Berger Jr. A Memorial Mass celebrating Kathryn's life will be held on Saturday, June 5, 2021, at 10:00 AM at St. Ann's Roman Catholic Church, 6 Church Street, Hampton, NJ 08827. In lieu of flowers, donations may be made in Kathryn's name to the Children's Hospital of Philadelphia, in support of the Child Life Services Department. At CHOP, Child Life Services works in partnership with patients to cope with the stress of illness through crafts, games, and recreational based therapy. It was a place that meant so much to Kathryn during her time at CHOP: https://chop.donordrive.com/campaign/KathrynBerger Funeral Arrangements have been entrusted to Warren Hills Memorial Home. To send an online condolence please visit www.warrenhillsmemorialhome.com.
Share Your Memory of
Kathryn
Who We Are:

We remain in the forefront of innovation that provides real comfort and practical solutions at a most difficult time. Our funeral home makes great efforts to assist you with all your personalization needs. Trust us to guide you.

Location:

234 W. Washington Avenue Washington, New Jersey 07882
Richard L. Maguire, III
Owner/Manager
NJ License #5234
Quick Links: